Retail Prophet Supports Charity:Water
Posted February 18, 2011
Posted in News
A billion people in the world are living without clean water – but how much are they really living? Millions contract deadly diseases from contaminated water. 45,000 people will die this week alone. The lucky ones won't, but still walk hours each day to get dirty water to give to their families.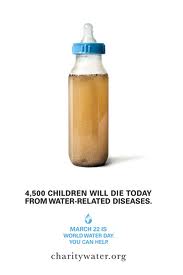 Retail Prophet is a proud supporter of Charity: Water.  Charity: Water brings clean drinking water to people around the world, literally transforming the communities it touches.  Because of Charity: Water's unique model, 100% of all donations go directly to direct water project costs, and each donation is "proved" and tracked to the village it helped when projects are complete.
If you're an individual who believes that every human being is entitled to clean, safe drinking water please join us in helping others by donating to our Well Wishers campaign.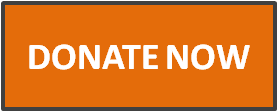 Special For Corporate Donors: In return for a minimum corporate donation to our Well Wishers fundraising campaign Retail Prophet will deliver a live presentation to your group or organization.  Contact us for full details.