July 2019 – In Review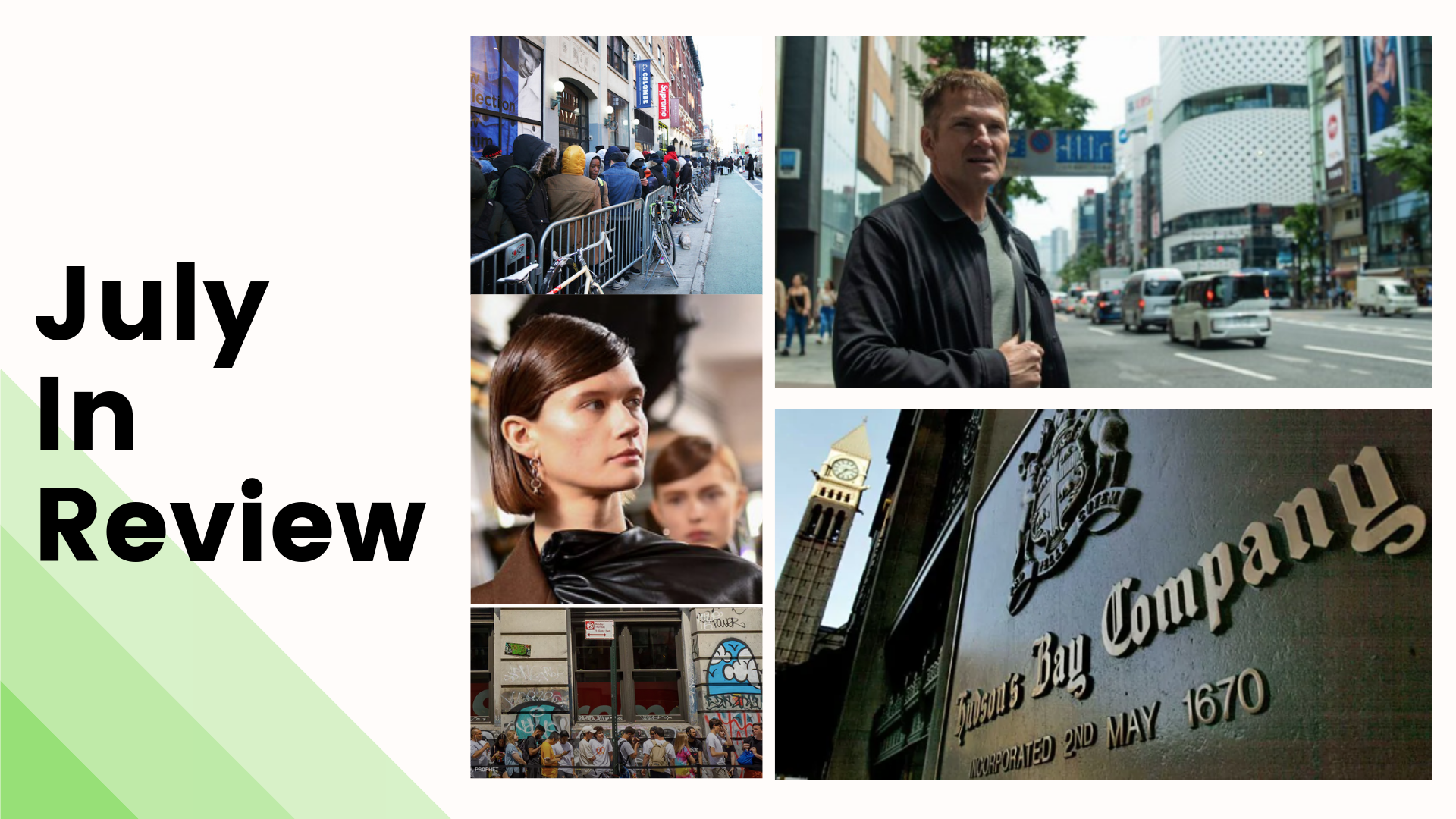 The summer may be here but it isn't slowing the retail industry down. Leading up to Amazon's fifth annual Prime Day, pressure mounted as retailers around the globe tried to compete with the giant through special promotions or with their own Prime Day lookalike events.
In the end, Amazon did what Amazon does – smashed the competition. Over two-days they sold  175 million items and surpassed their combined sales from Black Friday and Cyber Monday in 2018.
This has retailers grappling with one question: how do we keep up?
At Retail Prophet we believe that the answer lies not only in developing remarkable and unique customer experiences but also in the way retailers capture, measure and value those experiences.
With that in mind, below are some of our top pieces of content from the month, along with some of our favourite reads.
Enjoy!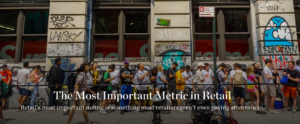 This article, which originally appeared on the Retail Prophet blog was later syndicated on Business of Fashion.
In it, Doug explores the opportunity retailers have to truly measure the experiences that take place in their physical stores and how to capitalize on physical retail as media.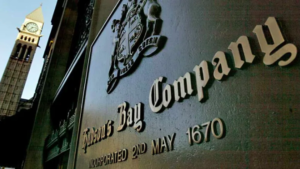 BNN Bloomberg sat down with Doug to discuss HBC contemplating the closing down of some of its stores.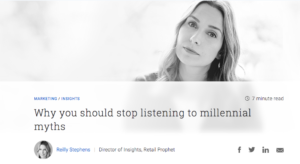 Retail Prophet's Director of Insights, Reilly Stephens, discusses the problem that stereotyping the millennial generation creates for brands and retailers.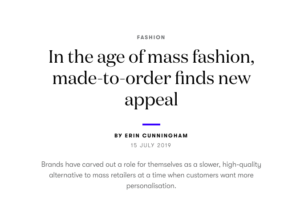 Doug discusses the trend toward made-to-order fashion and its impact on the retail industry.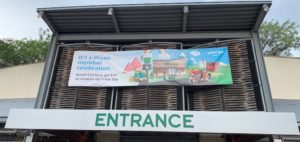 Industry experts, including Doug weigh in on whether or not Amazon made its mark on the grocery category during Prime Day 2019.
[NEWS] Reengineering Retail Hits #1 In Japan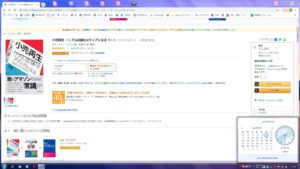 We were thrilled to see that Doug's book Reengineering Retail hit #1 on Amazon in Japan. Thank you to everyone who read it, tweeted us and sent us a DM with your thoughts.
[COMING SOON] The World In Store: Tokyo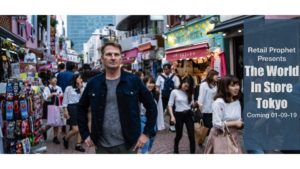 We are excited to announce that the pilot episode of The World In Store will be airing September 2019. Stay tuned!
Other Content We Like
[READ] 4 Takeaways From Amazon Prime Day 2019
E-marketer presents their 4 biggest takeaways from Prime Day. Spoiler alert: there were a lot of orders.
[READ] Retail Group Urges Antitrust Scrutiny of Amazon
With privacy a top concern for customers right now, more groups are looking carefully at the power that large companies like Amazon possess.
[READ] Amazon Is Using Prime Day To Try To Compete In Fashion
A look at how Amazon is leveraging influencers and Prime Day to compete in fashion.
Looking Forward
For many retailers, witnessing the impact that Amazon is having on the industry makes it tempting to say, "we're all screwed" and throw in the towel, but that isn't necessarily the case. Our belief is that while Amazon possesses massive share of market and is fundamentally changing the way we shop, it is hardly what you'd call a fun, entertaining or socially rewarding experience.
Retailers now, more than ever, have an opportunity to truly "wow" their customers. The difference is, incremental improvement no longer provides the horsepower to make real and meaningful change. It is only those retailers that are daring enough to question everything, and reimagine and rebuild their businesses with entirely new thinking that will flourish.