Nordstrom Latest U.S. Chain to Join the Canadian Retail Gold Rush
Posted September 16, 2012
By Doug Stephens
Last week, upscale U.S. retailer Nordstrom was the latest in a long list of U.S. retailers who have declared their intent to enter the Canadian market.  The chain announced plans to open four stores (Vancouver, Calgary, Toronto and Ottawa) by 2015.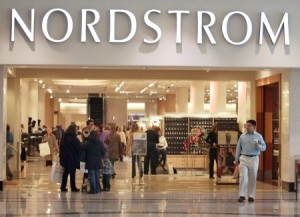 I had a great chat with CBC Radio's Stephen Quinn in Vancouver about why Nordstrom and other U.S. retailers are intent on Canada and and how Canadian consumers stand to benefit from it.
You can LISTEN to the  interview here.