Advisory Services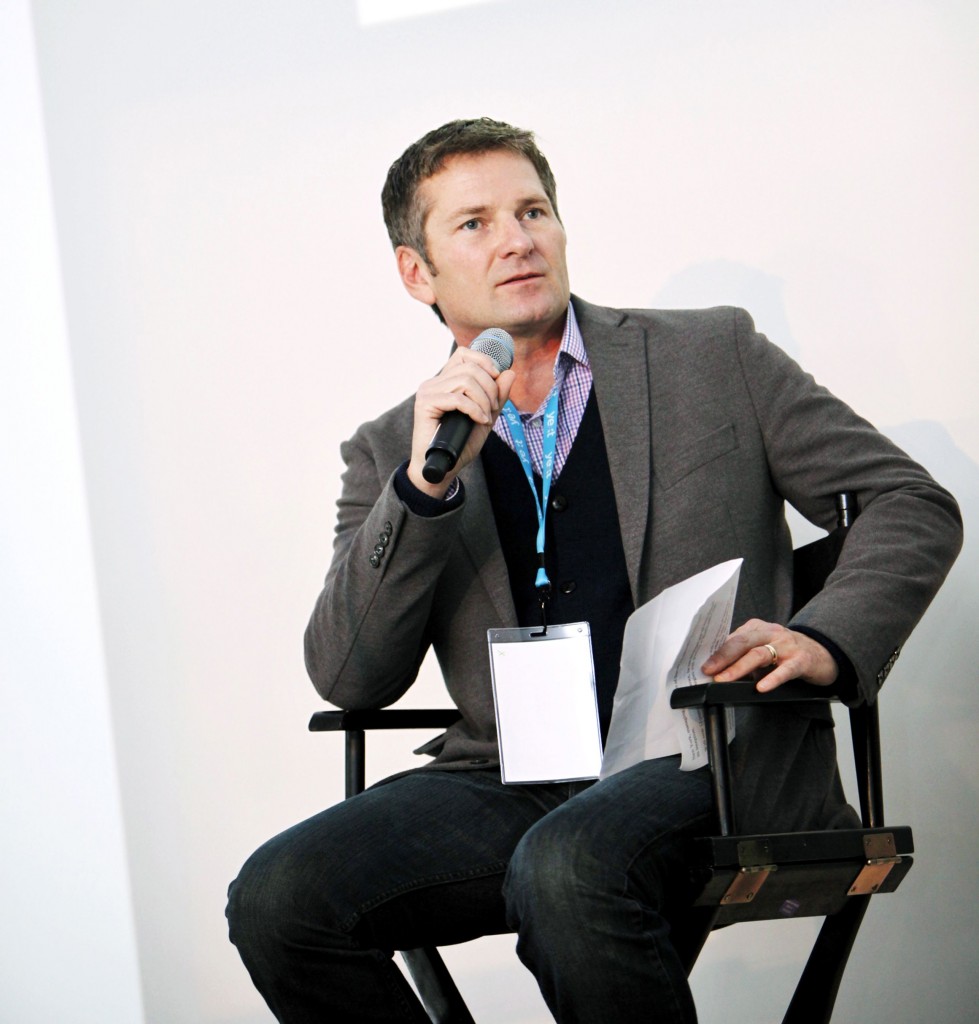 Retail Prophet advises some of the world's most respected brands in the exploration, imagination and articulation of cutting edge strategies.  Our work runs the gamut from high-level executive sessions that rapidly expand and accelerate organizational understanding, all the way to preparing agency teams for very specific client pitches. Our advisory services clients include Fortune 500 brands, major retail chains, manufacturers, leading global marketing agencies, trade associations and government as well as some progressive small and medium sized businesses. With up to the minute research and foresight, we will make sense of the chaos for you.
Our core areas of expertise are:
Competitive analysis
Strategy development
Pitch preparation
CEO, CMO and executive coaching & retreats
Customer experience design
Radical product & service innovation
New technology and media strategy
Start-Up coaching
Sales and marketing planning sessions
Organizational and industry think tanks
New concept validation
Customized research
Retail Prophet is also a proud member of  The Futures Agency – a global think tank of multi-disciplinary futurists, providing us with a unique level of global foresight, awareness and intelligence.
For more information about our advisory services, contact us.